BORN TO DESIGN AND SHOOT THE WORLD AROUND ME
From a young age I was very intrigued by computers, what they could do and the mystery that lied inside of them. That curiosity spawned into a love for creating electronic music in the early days of samplers and synthesizers then eventually became a string desire to play live music with acoustic instruments. I am a drummer through and through. This love for music made me fall in love with visual art and eventually photography and film became a main focus for my artistic expression so I attended film school. All along the way I've always had an entrepreneurial spirit and learned graphic and website design which eventually became my bread and butter allowing me to buy a home and support my family. My love for music, visual arts, film production and design combined with my curiosity as a tinkerer has given me a unique set of skills and problem solving abilities that I am very proud to be me.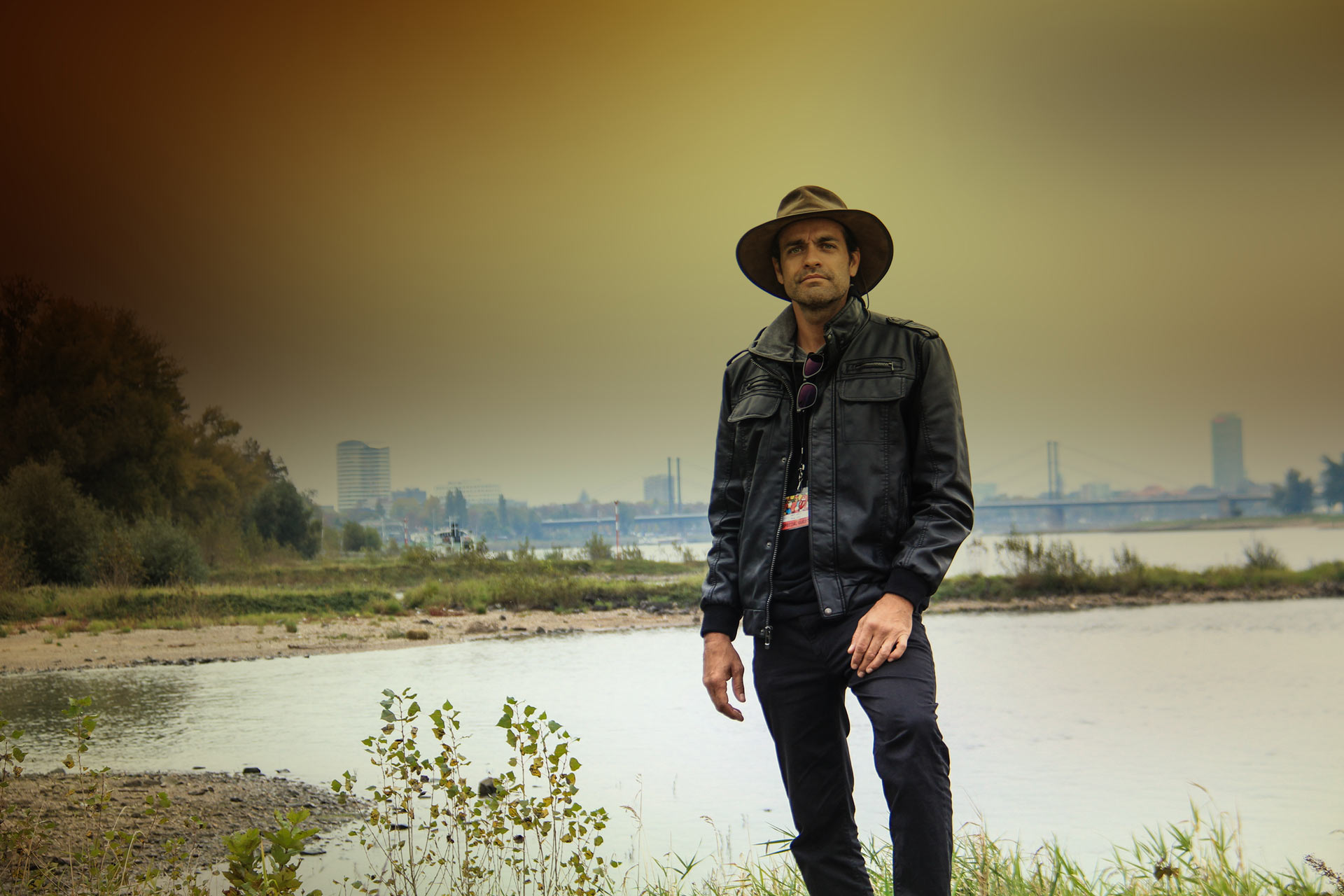 Always Searching For The Beauty In All That Surrounds Us
I have a wide array of skills that make me a unique candidate for a multitude of visual art and design projects. From branding to photography to social media campaigns, I have had experience helping companies grow and display their own unique vision. I would love to help you with yours.
Film / Video Production
93
"When words become unclear, I shall focus with photographs. When images become inadequate, I shall be content with silence."
"There is only you and your camera. The limitations in your photography are in yourself, for what we see is what we are."
"Black and white are the colors of photography. They symbolize the alternatives of hope and despair to which mankind is subjected."
CLIENTS I'VE WORKED WITH